Dr. Lynda Behrendt
Clinical Psychologist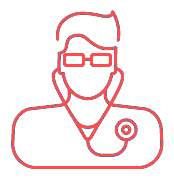 Medical Problems
Many medical issues can cause us to feel depressed or unsure how to handle the situation.  As a registered nurse and psychologist, I have the understanding and tools to help patients.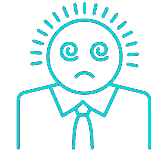 Situational Stressors
Many experiences in life can prevent us from enjoying life the way we deserve.  These stressors can be managed with the right tools and therapy.  Let me help you deal with life's struggles.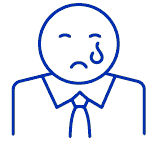 Anxiety & Depression
More people than ever are having emotional health struggles and experiencing bouts of anxiety and depression.    I have the strategies to help you improve this.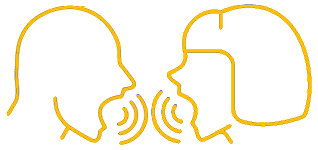 Relationship Issues
Relationships can be difficult and many factors can negatively effect how we get along with the ones we love.  Counseling can help improve your relationship.
Life may not be how you expect it. Let's work together to improve it.